Richard Juang, Legal Director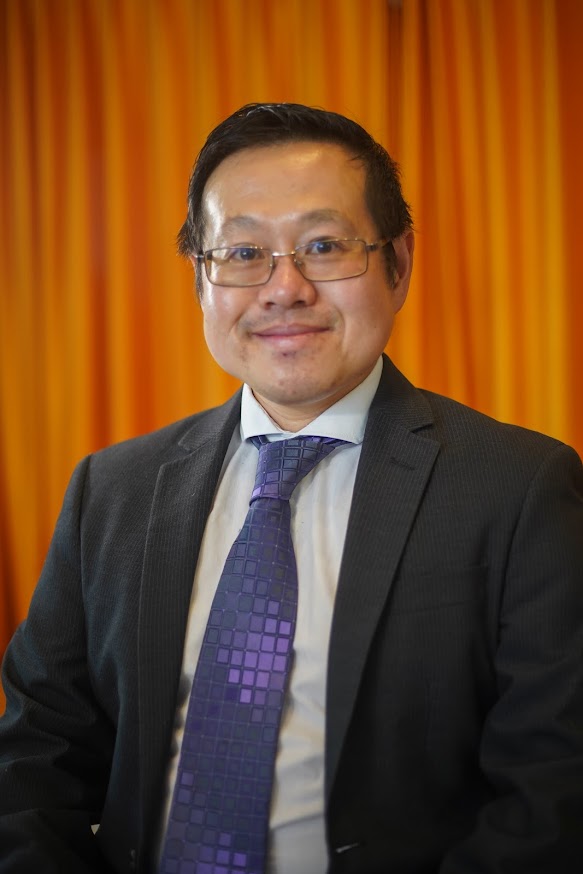 Legal Director Richard M. Juang is a Massachusetts attorney with several decades of experience in a wide range of civil rights and social justice movements. He is a co-founder of the Parabola Center. Previously, he served as assistant general counsel for AIDS Action Committee of Massachusetts and as a staff attorney for Alternatives for Community & Environment. Richard holds a JD from Northeastern University School of Law, a PhD in English from Cornell University, and bachelor's and master's degrees from Stanford University.
As part of his academic career, Richard was the co-editor of the three-volume Encyclopedia of Africa and the Americas: Culture, Politics and History and a co-editor and contributor to Transgender Rights, a groundbreaking civil rights anthology.
As an attorney, Richard drafted the Minority Cannabis Business Association's model state legislation for cannabis legalization. He also served the Massachusetts Cannabis Control Commission as part of a team writing the state's licensing regulations.
In addition to serving as the Parabola Center's legal director, Richard currently practices law in Massachusetts and is a diversity and inclusion consultant for THC Staffing Group.
The US-born child of Taiwanese immigrants, Richard's commitment to intersectional work arises from his own experience of the United States as both a land of opportunity and a nation riven by structural racism, and from his professional commitment to the communities and scholars of color that have shaped his work.