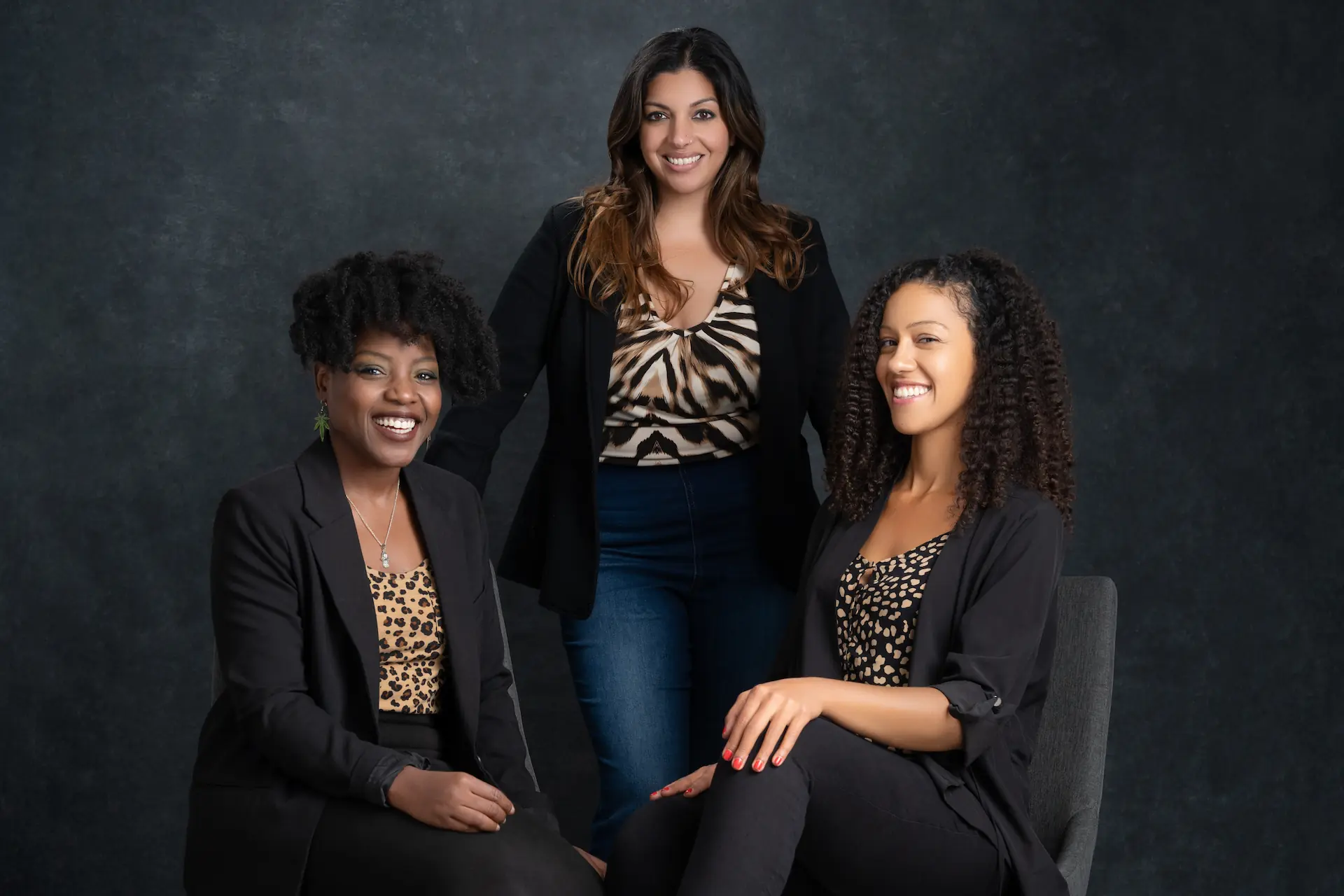 About Parabola Center
"If you are free, you need to free somebody else. If you have some power, then your job is to empower somebody else." – Toni Morrison
Parabola Center is a nonpartisan think tank of legal professionals and drug policy experts coming together to protect people, not corporations. Our mission is to provide everyone with the education, access, and expertise to support cannabis legalization policies that put people and small businesses first.
Drug laws are changing because of a mass movement of everyday people. Our work is for that civil rights movement, which puts equity and justice at the heart of drug policy and promotes a fair, open, and regulated marketplace.
After 20+ years learning and creating cannabis policy, working on campaigns, practicing law, and serving the public, we'd rather use that experience to benefit everyday people over rich clients. We see our job as keeping the power with the people.
It's a myth that people don't care about policy details -- in our experience, the more people get involved, the better the policy. That's where Parabola Center comes in. We provide the resources necessary to advocate for concrete, equitable, workable policies that put people ahead of corporate profits.