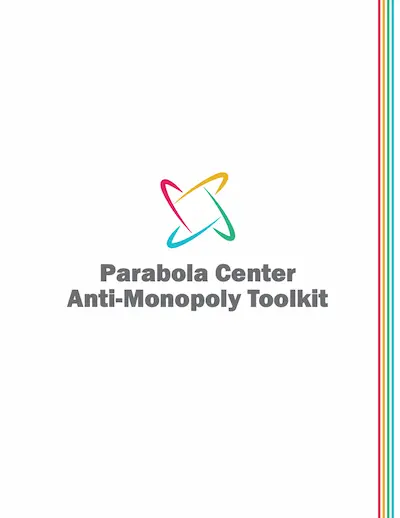 If you are concerned that big businesses are taking over the cannabis industry and you want to take action to prevent it from getting worse, this toolkit is for you. The national monopolization of cannabis is a big issue to tackle. But there's good news: It's easier to prevent it from happening in the first place than it is to fix it after the fact. The purpose of this toolkit is to provide an educational resource for anyone with a stake in the outcome of this multibillion-dollar market – legislators, regulators, adult consumers, medical cannabis patients, or any concerned citizen who doesn't want to see yet more domination and destruction caused by national cannabis corporations and by Big Tobacco, Big Alcohol, and Big Pharma.
The power of the people is stronger than the people in power.
Sign up below to download the toolkit now and subscribe to our monthly newsletter.
Download the Paper